---
Services:
Parcel Deliveries
FPL work with a range of premium service providers including: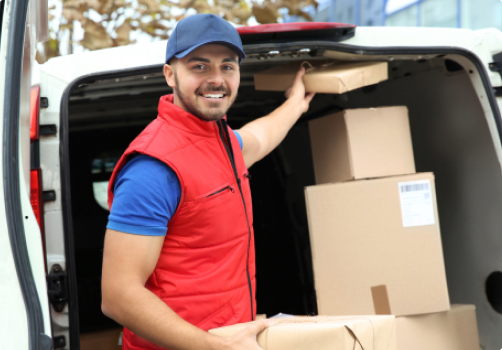 Independent Solutions
As we are independent we can ensure our customers have the best solution to meet their needs for UK or international shipping. Parcel providers are selected with our customers full involvement to provide the most intelligent solution for their business requirements.
In the UK our customers receive emails the day prior to delivery plus text (or email alerts) giving customers a 1 hour delivery window so they don't have to wait in all day To change the delivery day or arrange delivery to a neighbour is easy using the simple link provided. What's more, customers can use the "Follow My Parcel" service which enables receivers to watch the progress of their delivery on a real-time map, all the way down to a final 60 minute time slot.
Service features include:
Track and trace
Signature on delivery + Challenge 25 "Age Verification" option
Live updates
International customs clearance
Let us handle your parcel delivery needs
Contact us today to discuss your requirements. Click the link below or give us a call on 0118 304 1700
Contact us today