Our Core Services
FuturePro Logistics and Mail are a "full service" logistics business able to support all your logistics requirements with UK and USA warehousing. Its like having your own in-house logistics team working for you. Friendly, easy to work with clear pricing, quickly providing options to support your business goals.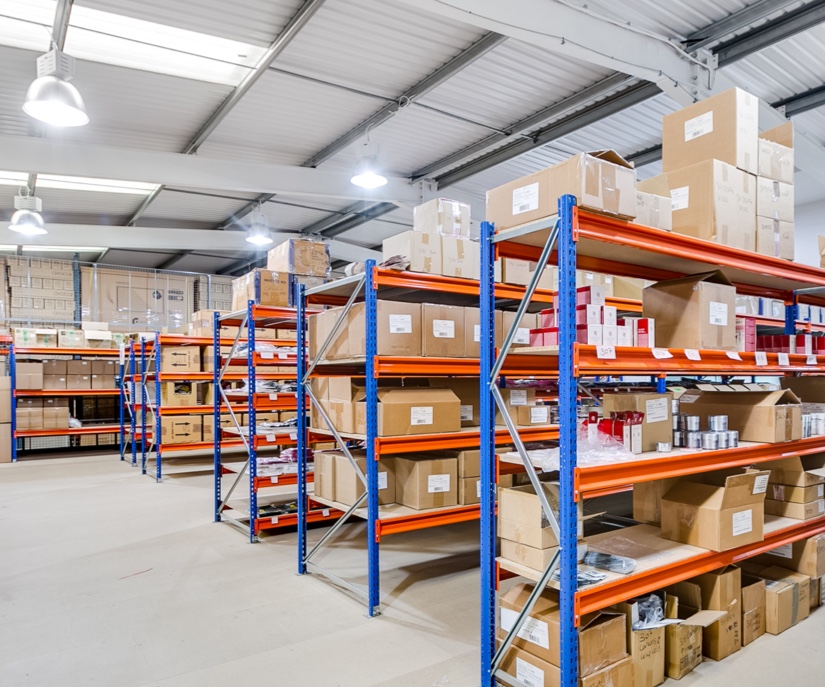 Warehousing (UK, USA & Netherlands)
From our high quality warehouses. Customers have a wide range of storage options from high bay pallet storage, dedicated floor space, through to, large and very small shelf options. This enables both efficiency and cost control.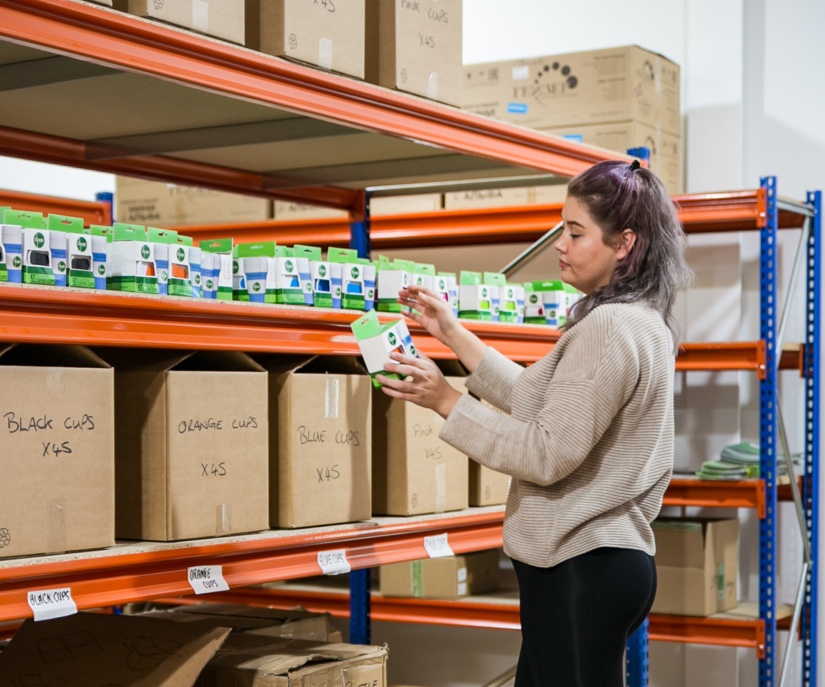 Deliveries
As full range of delivery (an collection) options are open to customers. Enabling deliveries to be made using the most efficient solution in a timescale to match your budget. Our expertise means you can confidently select from a range of solutions to meet your needs – quickly & efficiently.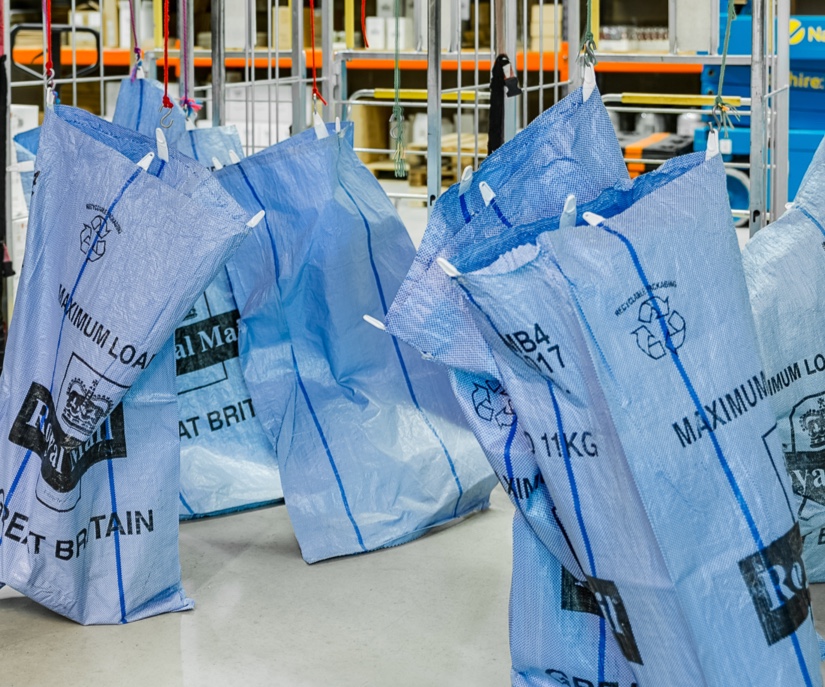 Mail
With a focus on e-commerce customers benefit from a wide range of mail options for UK and International markets. Every parcel is checked and weighed by our dedicated mail team. While our inhouse technology provides sellers with cost efficient solutions.

Key benefits of FuturePro Logistics
Designed for your business
Our logistics solutions are designed around your needs. We create customised services that help your UK and International business grow.
Flexible & Easy to work with
Customers love the way FuturePro Logistics "make things happen". Simply put we make our customers lives easier.
No minimum size requirements.
FuturePro Logistics work with Start Ups to help ideas become reality.